My Cousin Rachel- First Official Trailer
on January 25, 2017
with
Comments Off

on My Cousin Rachel- First Official Trailer

Fox Searchlight have released the first official trailer for My Cousin Rachel.  The film sees Sam portraying Phillip Ashley a young Englishman whose uncle has just died after recently re marrying.
Synopsis:
A dark romance, MY COUSIN RACHEL tells the story of a young Englishman who plots revenge against his mysterious, beautiful cousin, believing that she murdered his guardian.  But his feelings become complicated as he finds himself falling under the beguiling spell of her charms.
The amazing cast includes Rachel Weisz, Iain Glen and Holliday Grainger. This tale of mystery, suspicion and love will be released on June 9th.  You can watch the stunning trailer below!
Screenshots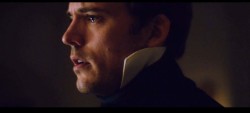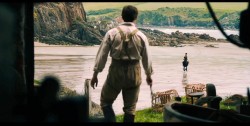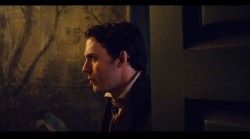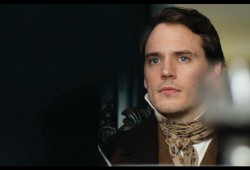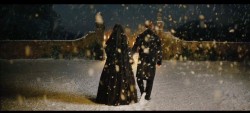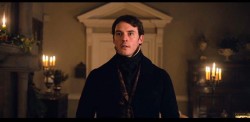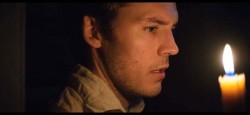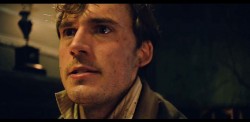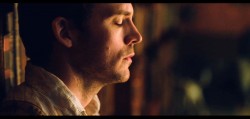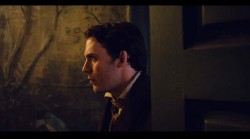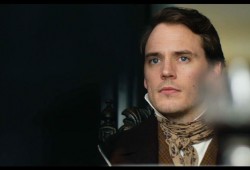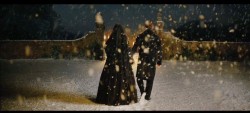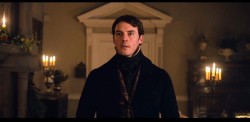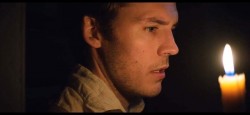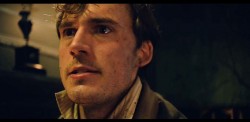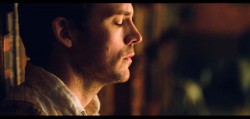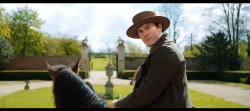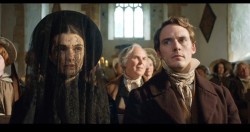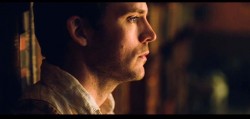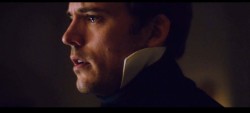 Their Finest – First UK Trailer
on January 12, 2017
with
Comments Off

on Their Finest – First UK Trailer
Lionsgate have today released the first official trailer for Their Finest –  and it is stunning. The WW2 comedy drama sees Sam portraying Tom Buckley, a writer hired to make morale boosting propaganda films during the blitz on London.
Synopsis:
1940, London, the Blitz; with the country's morale at stake, Catrin (Gemma Arterton), an untried screenwriter, and a makeshift cast and crew, work under fire to make a film to lift the nation's flagging spirits; and inspire America to join the war. Partnered alongside fellow screenwriter, Buckley (Sam Claflin) and eccentric actor Ambrose Hilliard (Bill Nighy), the trio set off to make a film that will warm the hearts of the nation and capture the imagination of the American population.
THEIR FINEST, based on Lissa Evans' novel, 'Their Finest Hour and a Half', is a witty, romantic and moving portrayal of a young woman finding her way, and her voice, in the mayhem of war… and the movies!
Boasting an incredible British cast including Gemma Arterton, Bill Nighy, Richard E Grant, Jack Huston & Eddie Marsan, this heartwarming film hits UK cinemas on April 21st! Check out the gorgeous trailer below. Sam Claflin Fans were lucky enough to see a preview screening of the film at last year's London Film Festival & we can assure you that it is an incredible film & Sam is utterly fantastic as always. You can watch our (spoiler free!) review HERE.
Screenshots